T Shirt- That Say Some Thing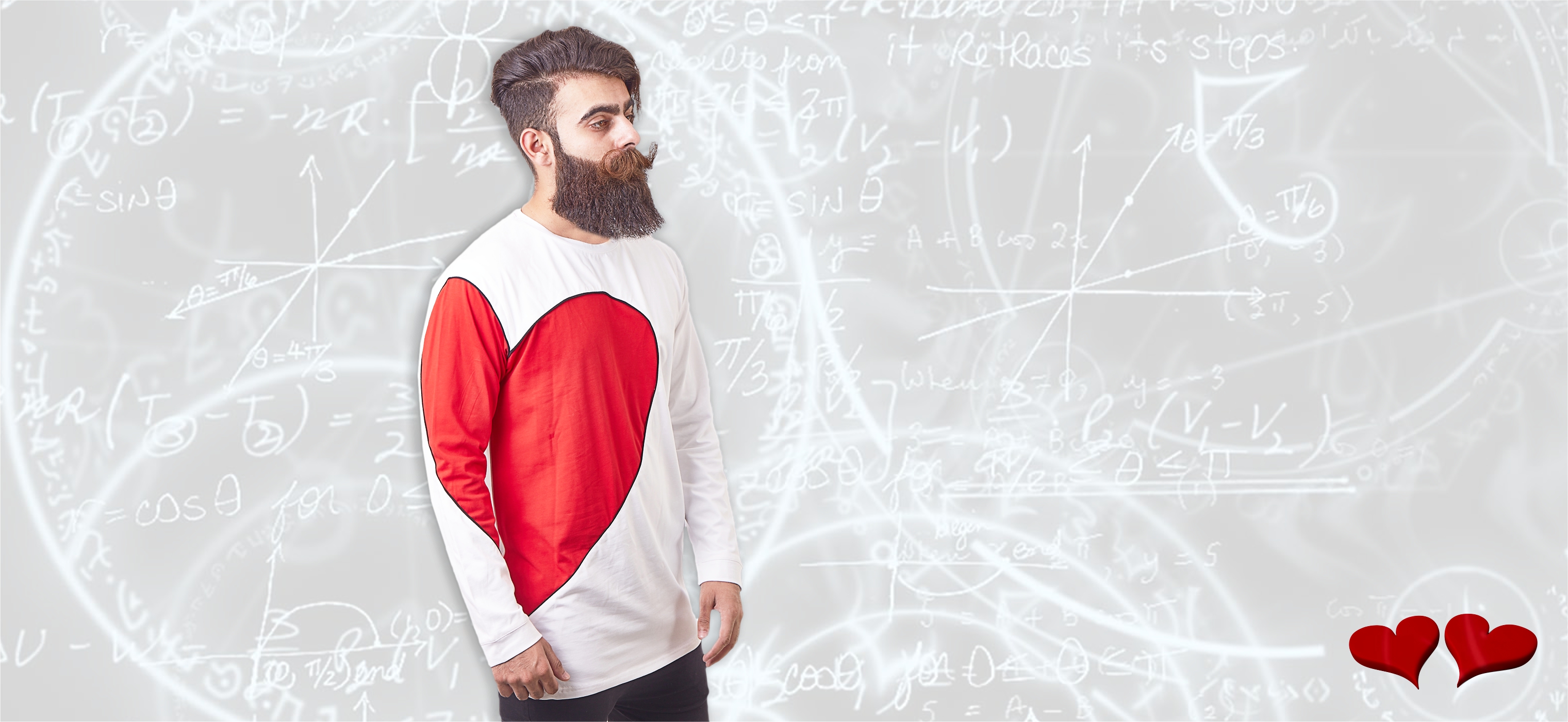 Hey Guys! Some Guys think/use T-shirt as a basic outfit which can be worn under a shirt as under garments or street wear. This time stylish/fancy T-shirts become more versatile and become famous, now I disclose some T-shirt – That say something.
Heart breaks T-shirt
This t-shirt can express your feeling when your girlfriend is no longer with you, then you want to share your felling with your friends, this T-shirt can be perfect for you without saying some words beyond anyone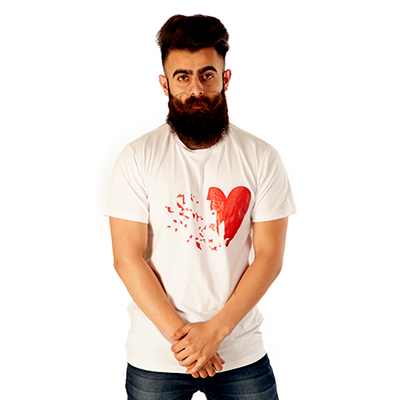 This T-shirt can be teamed with dark Demin
Love Express T-shirt
This T-shirt expresses your love. This T-shirt can be teamed with light/dark denim and the perfect outfit for valentine Day.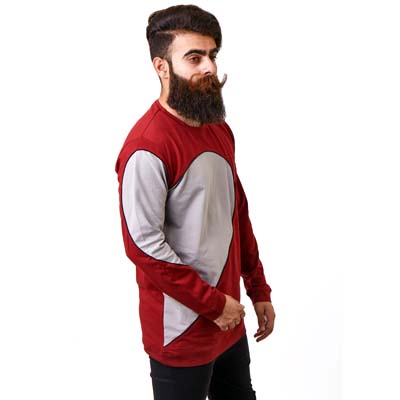 Touch Heart T-shirt
This T-shirt theme based on when two heart meat with together, like a first love.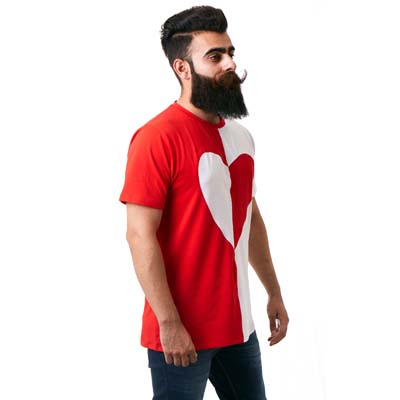 This is the few collections of Stylish T-shirt that says something. If you looking this kind of Stylish/funky T-shirt which suits your personality then come here, we are manufacturer of this stylish T-shirt in India.