Men Underwear Types Styles Fashion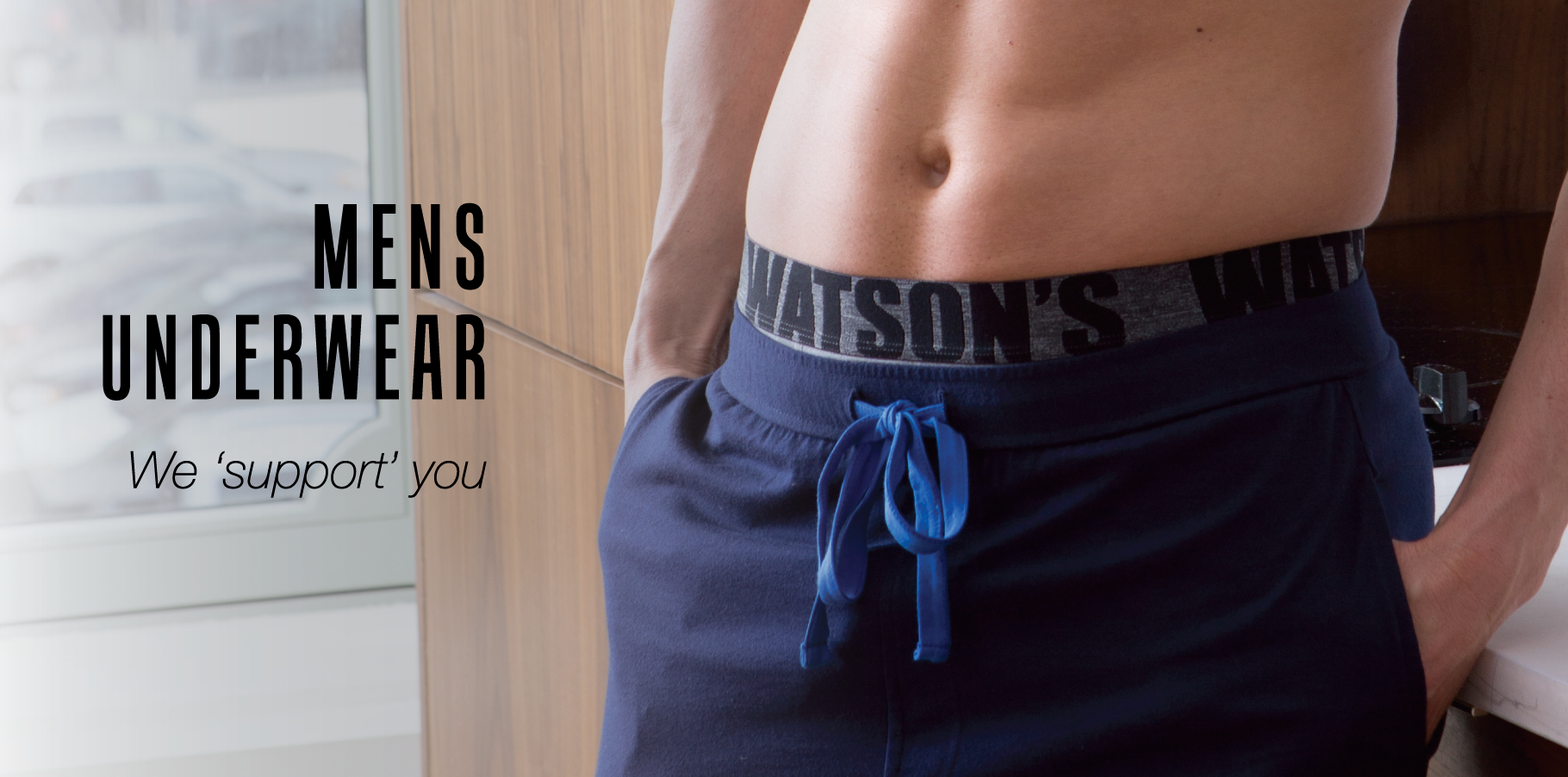 Hey Guys! The Fashion world is being a vast in the current time and near future. As we know that men have the need to look and feel attractive not just for the opposite sex but for their own self-esteem as well. Comfort is very important for obvious reasons for men. Men's underwear has to feel like second skin already. Style is also important because even though it will not be displayed on a regular basis, the aesthetics of the underwear still affect the wearer's mood.
Men's underwear is also part of fashion. Comfort is the first preference of men. Attractive and sexy at the bed towards their partner or girl friend can build strong relation. Let's have a look to categories men underwear.
Boxer Brief
Boxer brief is also known as trunks. These are high on the waist and cover the half of your thongs. It is best supportive garment to your parts while workout and also prevent from chaffing. It is best wear for everyday and workout & good with jeans, trousers and sportswear.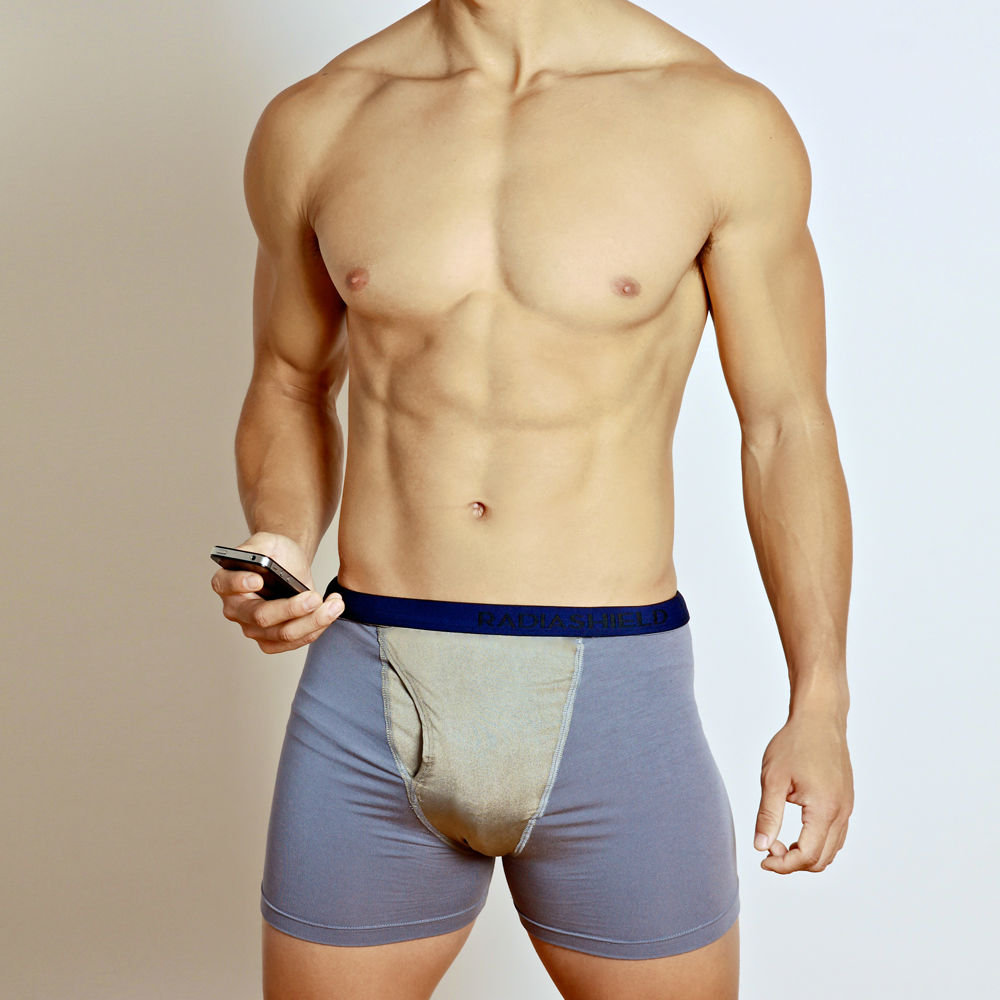 Brief
As the name explains their self, it is short form the trunks and a guy's best friend. If you are bore form your previous trunks, but wants that comfortable level as you feel already, then it is better option for you to look sexy. This underwear is high rise from the back of the waist,but leave the upper thigh and sides of the legs exposed. They are comfortable under almost any outfit of yours and provide sufficient sexiest look and comfortable ever.
1. Low raise briefs
It just gives you to the point coverage below the waist and best for Low waist jeans and shorts only.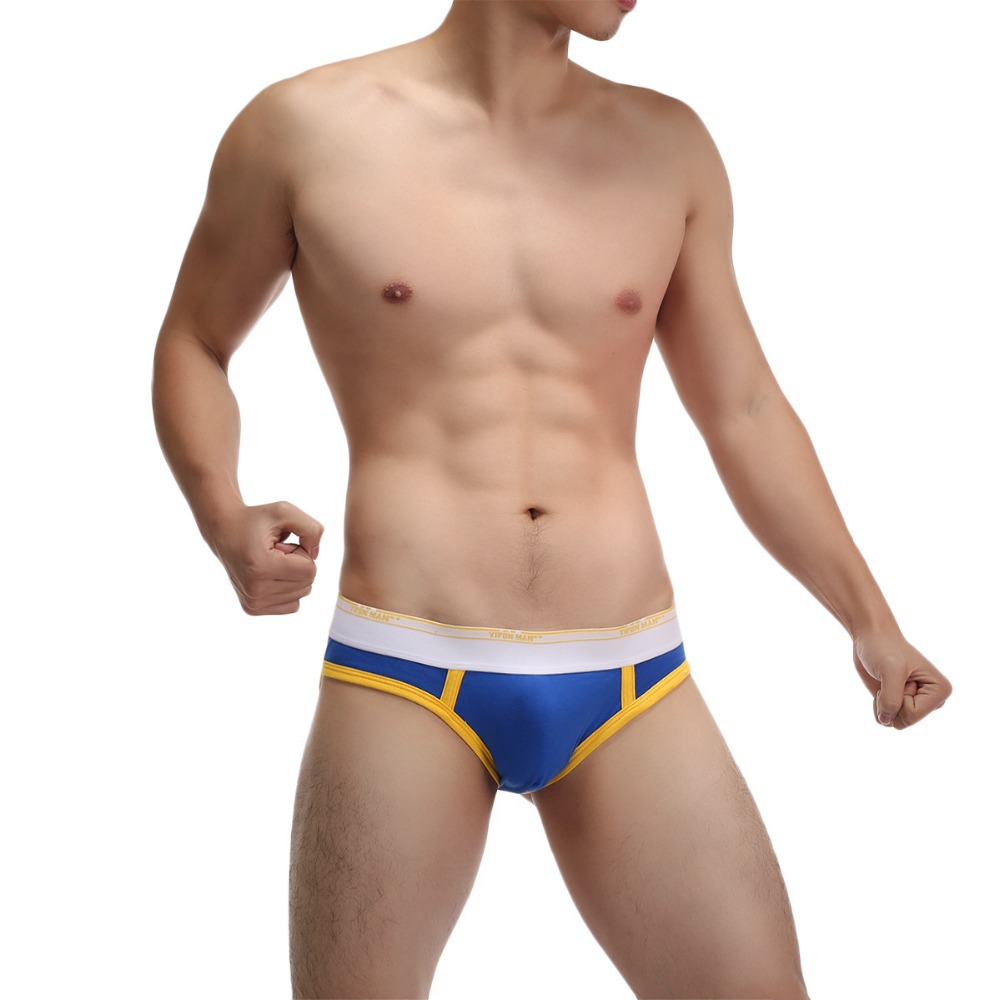 2. Mid Raise Jeans
The waist band just sits at your natural waist and good for Everyday wear, Dressing Up, Formal Occasions and Moderate Sports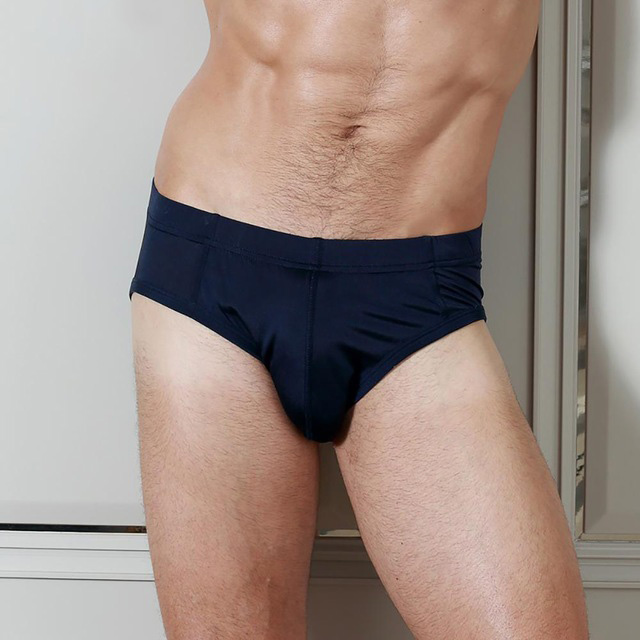 3. Full rise Briefs
The waist sits high just below the belly button eliminating love handles and also giving a smooth stomach and good for Everyday wear, Dressing Up, Formal Occasions and Moderate Sports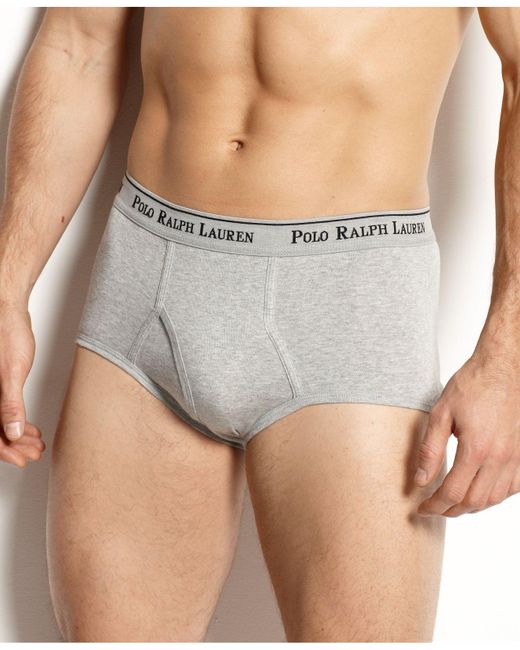 Boxer Shorts
After a long day workout, you want some more comfortable and breathable garments that are only boxer brief. They are loose fitting and have come with open fly.
Thongs
For men, who do not want underwear lines or baggy jeans to be visible, this can be a sensual and erotic choice because it is as minimum bare as underwear can be and provide minimum or almost no coverage!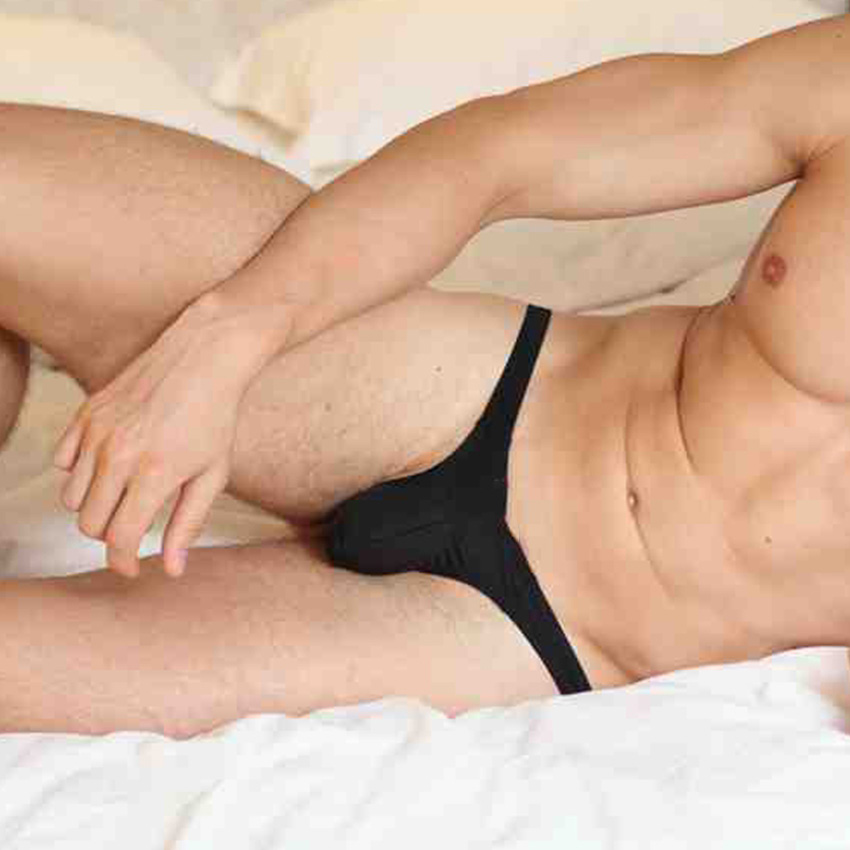 G-string
If you want to look sexier at the bed towards their partner while having a sex, then it is good option for you because it just covers the least parts of your body.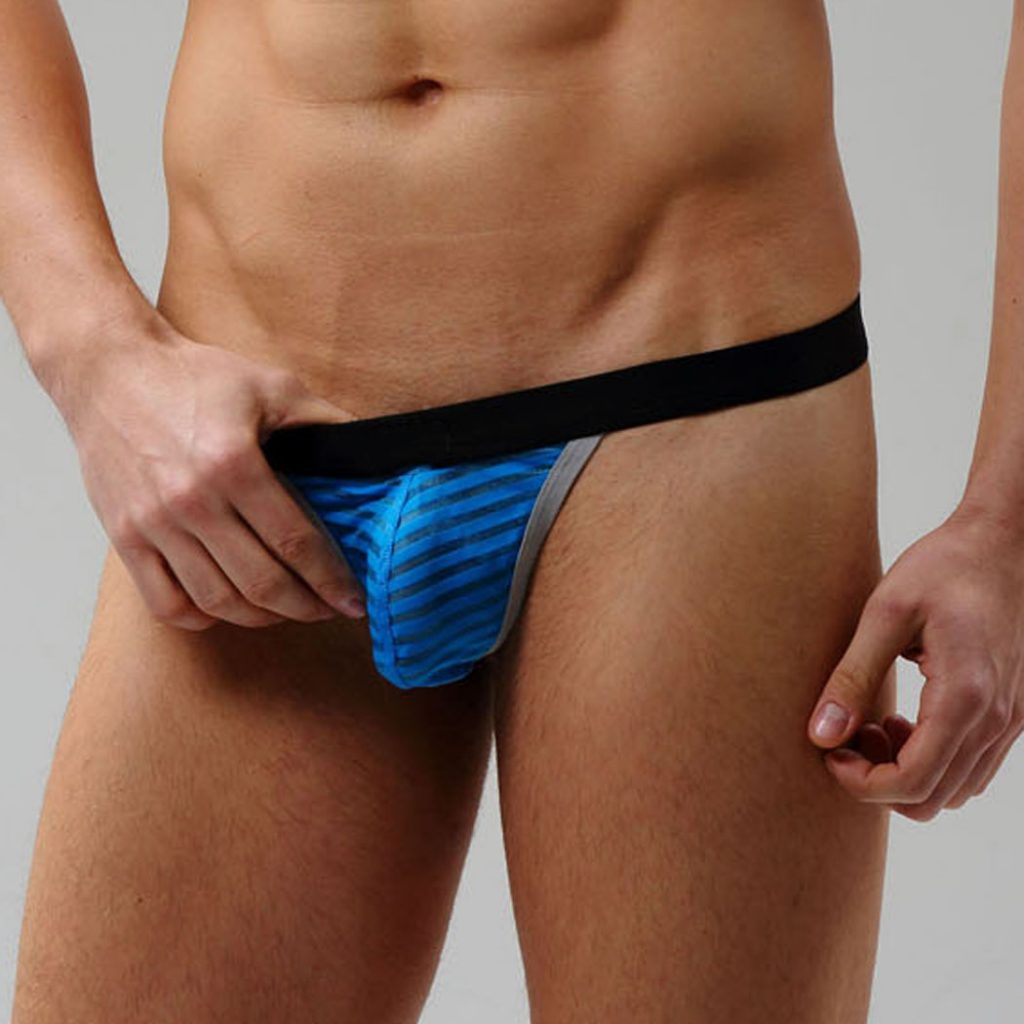 Jock Strap
Jockstraps have been specifically designed for athletes and people who engage in rigorous sports activities. With a pouch in the front providing maximum support, a jockstrap has leg bands that fall in the sides of the waist connected to the waist band. Cups can be inserted into the pouch as and when you are in sports like cycling and martial arts to prevent penis form serious injuries.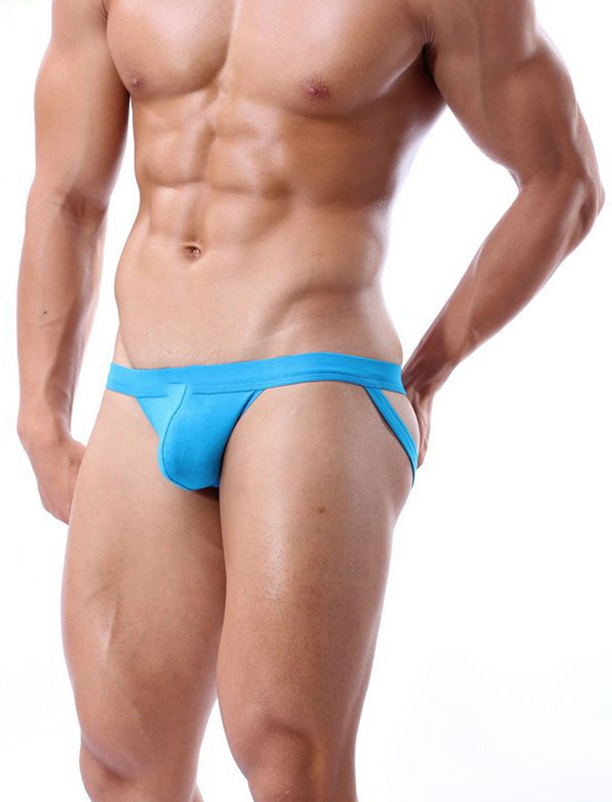 Tanga
It is pair of brief that gives coverage to the front part and are usually connected with fabric bands around the waist.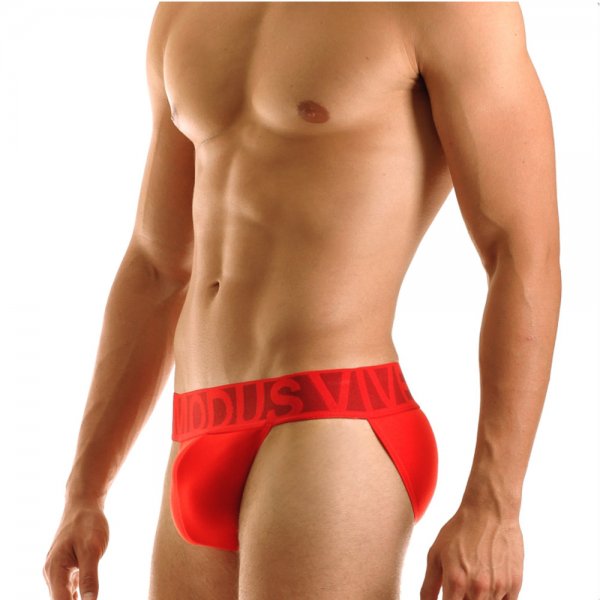 Tights
Tights are same as the boxer briefs but it is made from the elastic fabric and usually worn by men & women while exercise. This is the often choice of gym activities, cycling and racing. Due to soft and comfortable elastic fabric, it tightly holds your skin.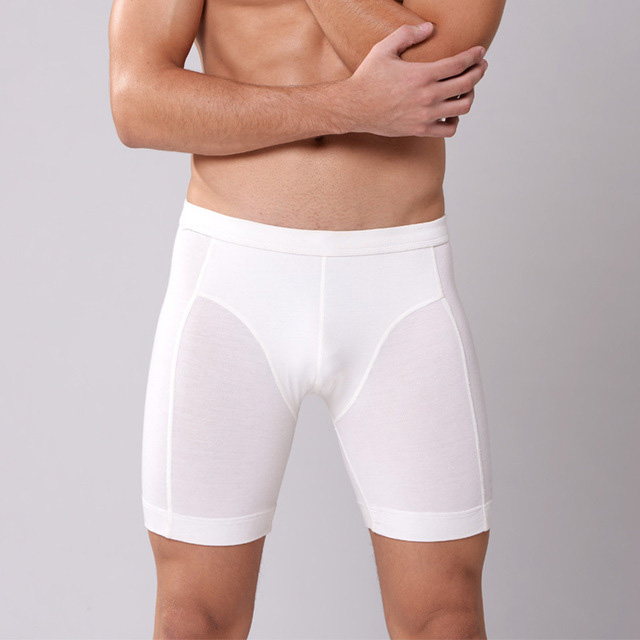 I hope there are Lots of choices for you to go for when you get your next stock for underwear. Make sure you know what suits best when from now on and be as comfortable as you can be.