Men Shirt – Look Book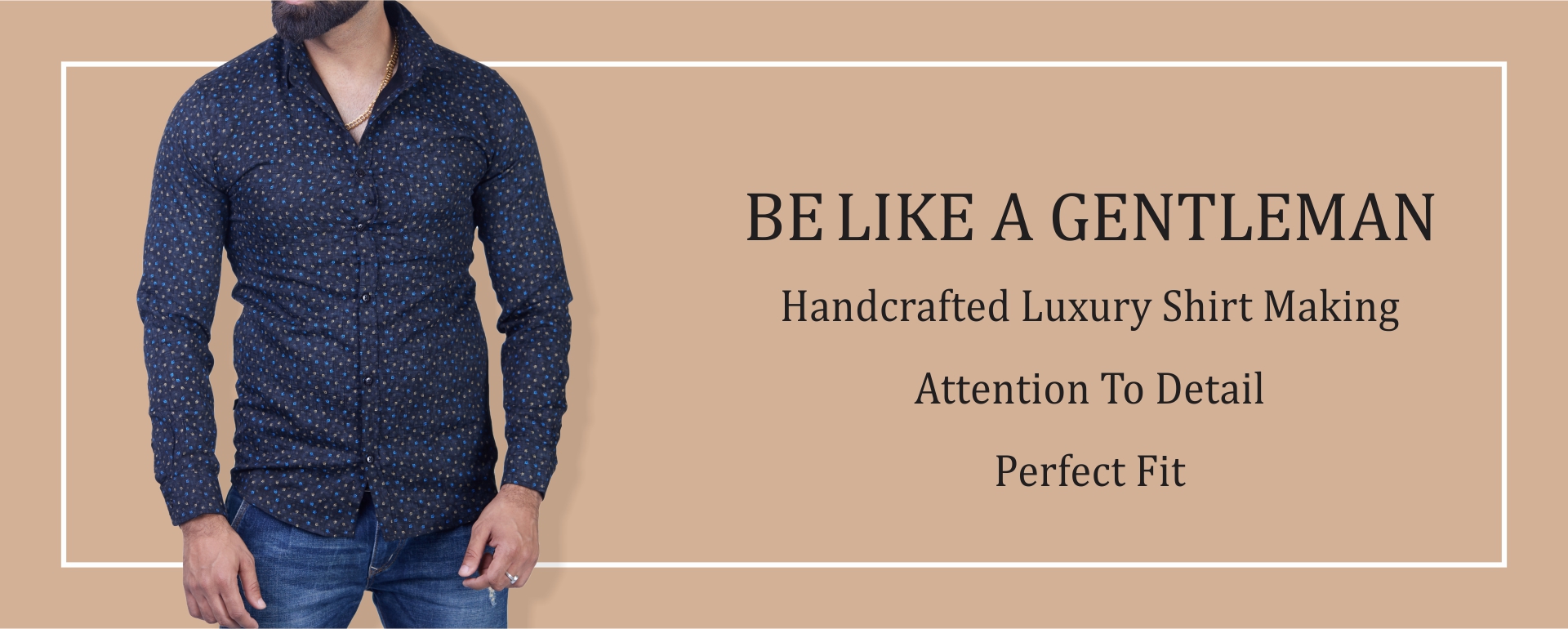 From casual to formal and Professional, Men Shirt is one type of wear, which has different looks and styles for every occasion. It is an essential part of a men's wardrobe. A Men's Wardrobe needs different type of shirts for lifestyle. Some of types are here; making sure that all of them are in your closet.
Checked Shirt:
Check Shirt style is common which is becoming famous in every few years and never go out of fashion. There are varieties of checks which make you look professional.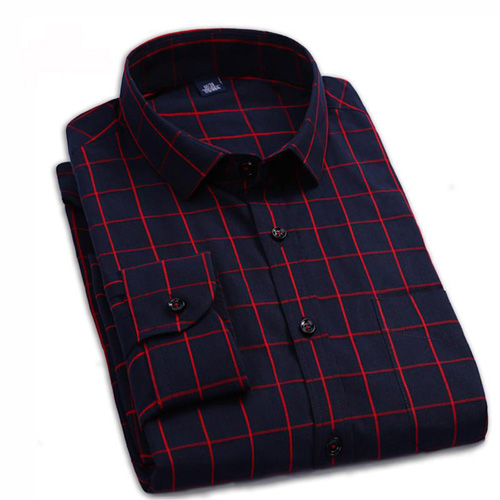 Plain shirt:
Plain shirt is the common shirt worn on every occasion or office. It presents your personality, professional as well as according to your occasion. Formal rich shining color is the best wear for parties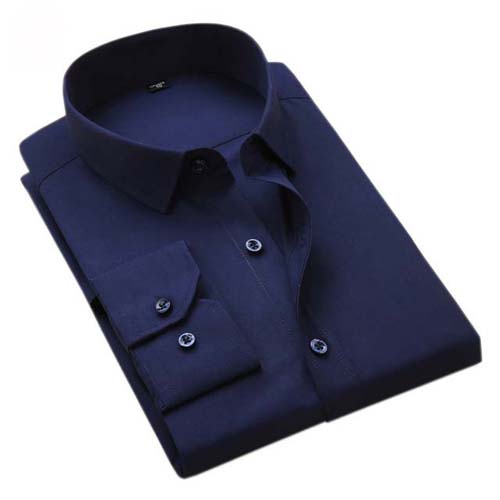 Linen Shirts:
It's another forward fabric. Linen Shirts are Ultra thin and stylish even after wrinkle. It is summer shirt and keeps your body cool in a hot summer.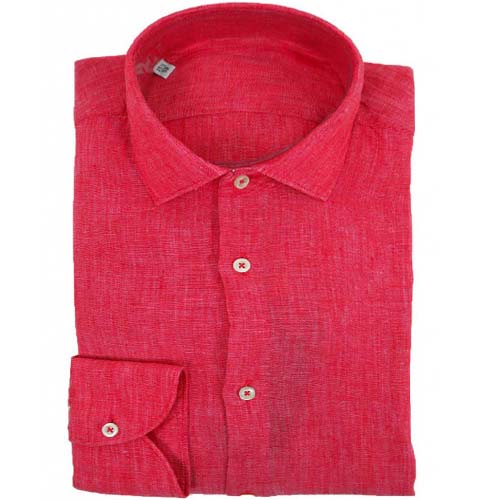 Printed Shirts:
If you are not interested in plain shirts, then printed shirt is the right option for you. These shirts are good for casual day out, holiday mood, night out and informal business meeting. It can be teamed up with a white tee inside and jeans.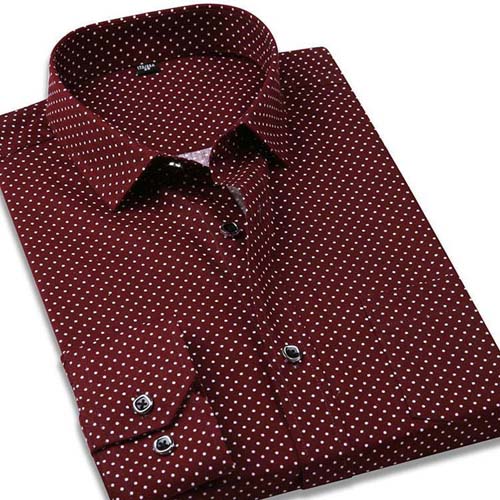 There are lots of styles, colours and variety of men's shirts. Get only those shirts which can be commonly worn at all occasions and not to burn holes in your wallet.